Kendrick's DAMN. Just Dropped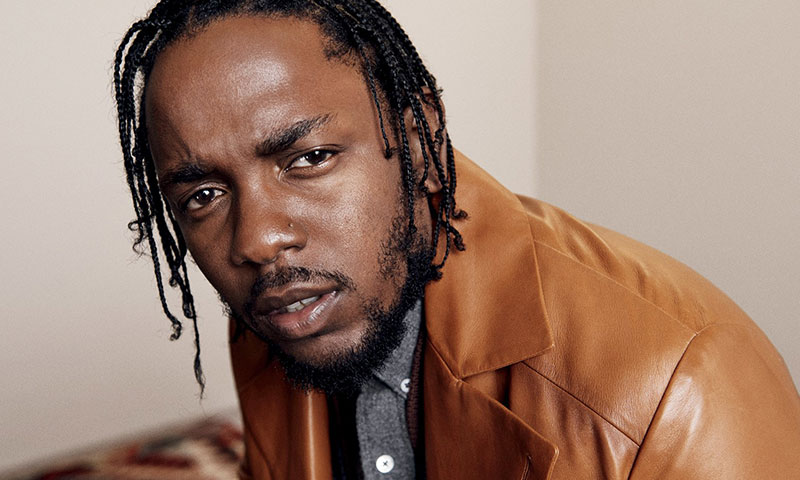 Kendrick's DAMN. Just Dropped
His Follow Up to 2015's To Pimp a Butterfly and Last Year's untitled. unmastered. is Now Available to Stream
Kendrick Lamar – probably the greatest living rapper and, by extension, one of the best ever – has just released his new album, DAMN. You can stream it now on Spotify and Apple Music.
Anyone even vaguely interested in today's hip hop scene should be familiar with Lamar, a pre-eminent wordsmith who has mined as much great music from typical trap beats and West Coast aesthetics as he has from free-form jazz, as demonstrated on his remarkable LP To Pimp a Butterfly from 2015. In particular, the songs "King Kunta" and "Alright" from that album left a huge impact on the music scene at large, while also typifying the essence of a fractured American landscape. Indeed, the refrain "We gon' be alright!" became a commonly chanted phrase in protests across the country.
Typical of his versatile dexterity, at first blush DAMN. finds Kendrick at times adopting an unheard sing-song flow and acrobatically rapping his way through beats much denser and 808-heavy than his more recent output. Either way, it's 50 minutes of one of the world's greatest musicians, still somehow at the peak of his prowess, showing out for our entertainment and enlightenment. Get on your goddamn feet and show your appreciation.