3. Suffragette, directed by
Sarah Gavron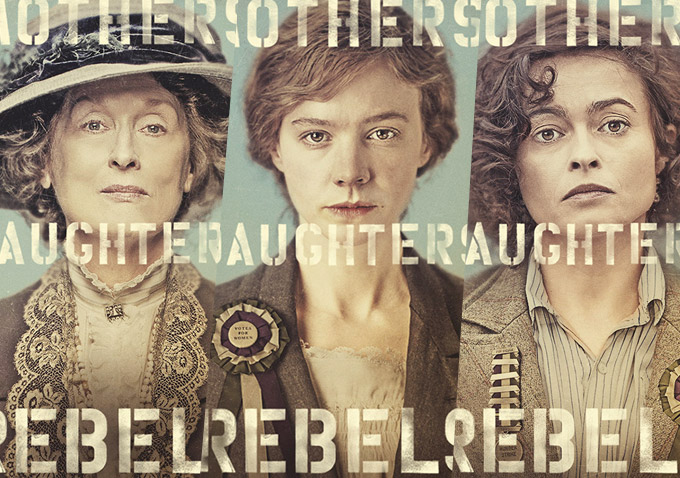 3. Suffragette, directed by
Sarah Gavron
A Life of Sacrifice in Suffragette
Get ready to leak from every orifice (maybe not every orifice…). Gavron's Suffragette is a humbling and very real distillation of what women faced in their battle to better not just their own lives, but the lives of the future female generations and, man oh man, does it hit you right in the heart and balls. Eyeballs that is.
Life in 19th Century London wasn't too idyllic. Especially if you were a woman, and especially if you were a cog in the working class wheel of hell. In fact, life in 19th Century London for the working class (and for women especially) was a depressing existence of thankless, endless work, possible sexual assault, non-existent rights, ugly raggy-clothes and little food. Maude (Carey Mulligan) is one of these women.
The monochromatic colour scheme reflects the bleak quality of life – a life that seems entirely devoid of hope. Optimism and happiness do exist though, in the form of family. Maude has a husband whom she loves and a son that she is devoted to. And soon hope does rise like a flickering flame in the darkness – the hope for women. Kindled and maintained by the Suffragettes, Maude unwittingly becomes drawn to the flame, and in doing so, aligned with the Suffragette movement. As her entanglement deepens, the shocking consequences only prove how important the movement really is.
An all-star – and more importantly talented – cast bring this story to life, from the always captivating Carey Mulligan to the brilliant Helena Bonham Carter, to shapeshifter Meryl Streep and, finally (one of my all-time favourite actors), Brendan Gleeson.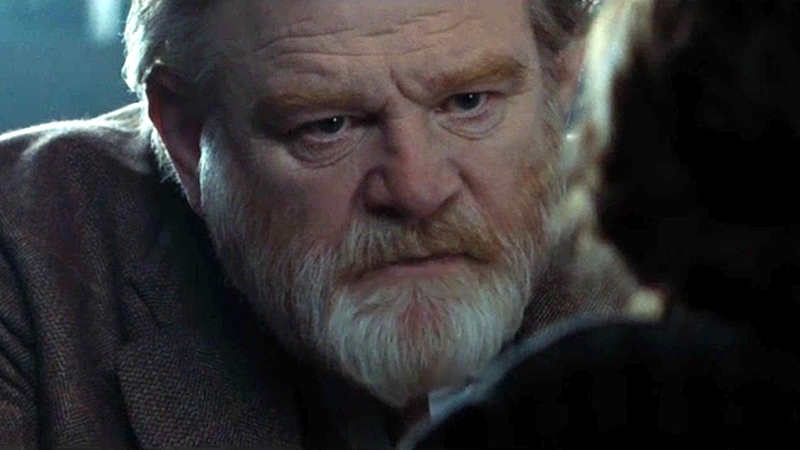 Sometimes you need movies like this to force you to see beyond your own reality, and look back to what – and who – brought you here. The end of the film, which lists the countries still fighting for gender equality is a humbling reminder that, even after all these years, the Suffragette's work is still unfinished. Suffragette represents everything that this 52 Films By Women movement is about. Final words: I'm serious when I say watch this with tissues.