Our First 100 Days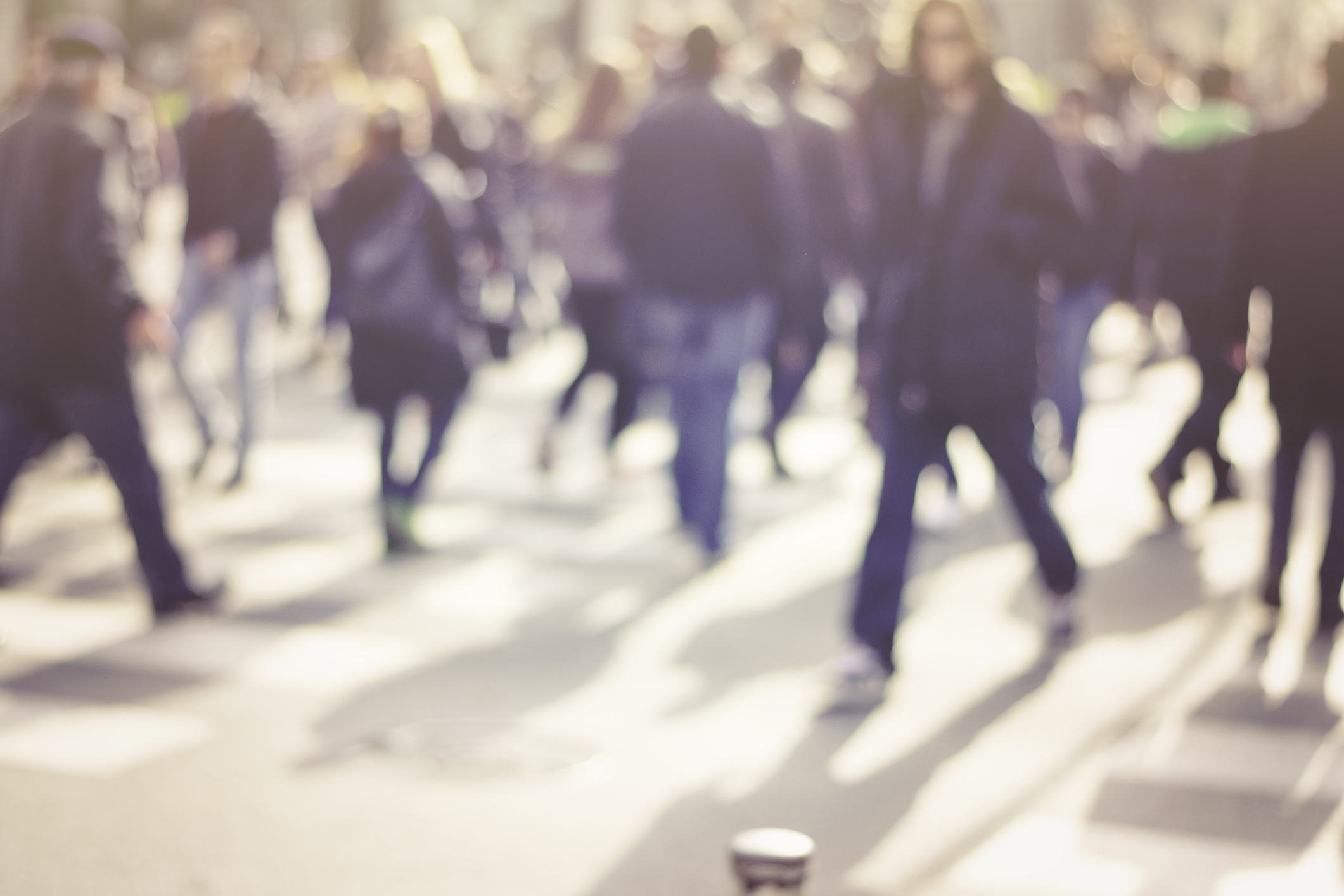 Our First 100 Days
Our First 100 Days is A Worthy Cause That Doubles As A Great Source For New and Unearthed Songs
There a lot of things that Donald Trump has pledged to do in his first 100 days in office, some of which he got under way with almost immediately, like dismantling health care for millions of Americans while restricting the ability of US foreign aid to provide abortions, birth control and sexual health counselling to scores of women across the globe. By doing so, he's also following through on his implicit promise to continue acting like a petty, sherbert-coloured fuckstick.
Luckily, as the record-breaking Women's March demonstrations showed, there are just as many (if not considerably more) people in this world who don't accept Trump and all that he represents. I'm not speaking of "acceptance" on a democratic level here, by the way: regardless of the fact that the Electoral College may be an outdated mode of selecting a president in the face of an overwhelming popular vote, there's no point breaking with the graceful transition of power that is basically the bedrock of a functioning democracy.
Trump is President of the United States now and I accept that, as do many of the people protesting him. But, from my perspective, the situation is like if someone had offered me breakfast and, when I said "Sure", they poured scalding hot coffee all over my crotch. Yes, I fully accept that that just happened, despite how unexpected and totally fucking uncool it was, and now I'm off to the hospital so that I can head off any further damage that might come from it, so stop telling me to be cool!
The point is that protesting isn't about being a sore loser or making unrealistic demands in the face of a decision that is taken out of your hands. Protests are about accountability, about the rights of an individual and the people as a collective to have their feelings of dissent heard when they see serious breaches of conduct in places of authority. For this reason, pop culture (and, most especially, music) has always inherently played a big role in politics, providing a wider platform for ideals and sentiments that might be ignored or cast aside in the political conversation.
So, if you're looking for a way to feel a part of this movement while offering much-needed support to causes that will be under constant attack from Trump's administration, look no further than Our First 100 Days. A musically bolstered fund-raising initiative, the OF100D project will be offering exclusive content from a variety of artists, with one song released per day for, yep, 100 days.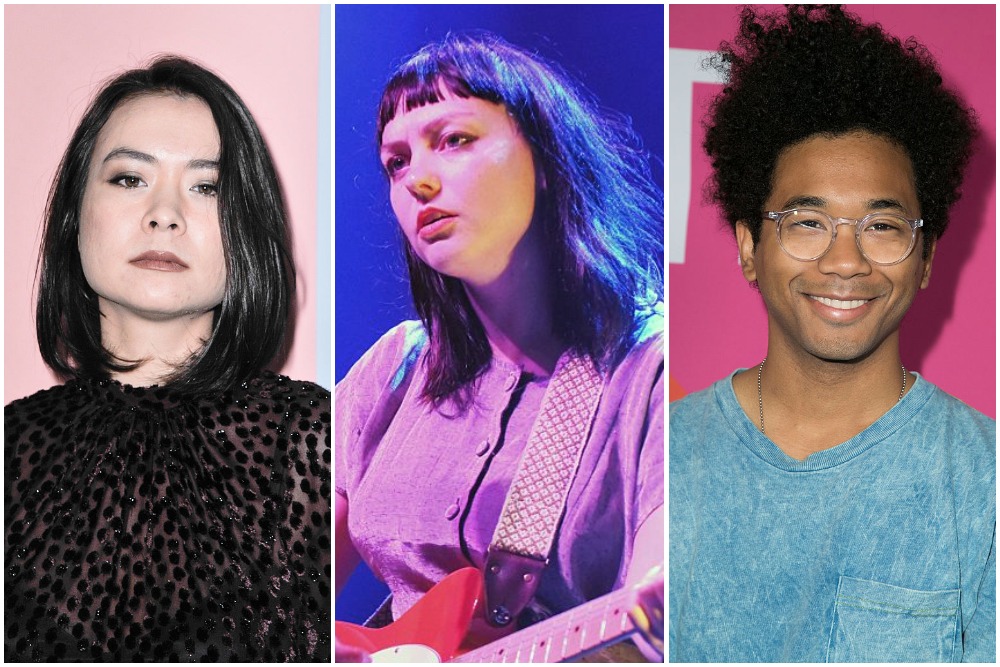 It's worth mentioning that all of the tracks will be either original compositions or unreleased demos from earlier projects. Already in the past four days, we've heard some great songs by Angel Olsen, PWR BTTM, Animal Collective's Avey Tare and Jason Molina and there are many more slated to come, from How to Dress Well, Mitski and Toro y Moi, among others. If the quality so far is anything to judge by (especially PWR BTTM's poignant, rollicking "Vacation"), quite a lot of the music that comes from this project could be some of the best stuff you'll hear all year. I mean, even if only 1 in 5 are any good, that's still twenty new awesome songs you wouldn't have heard otherwise, right?
This is where you come in: follow this link to OF100D's bandcamp and, if it's something you are in a position to do, chuck down $30 for the cause. Your donation will mean that every song produced over the next three months will immediately be available to you as day-to-day releases. Additionally, there's the knowledge that your money will have gone to a score of worthwhile endeavours, funding organisations that research climate change, support women's rights, work to help immigrants and campaign for the LGBTQ community.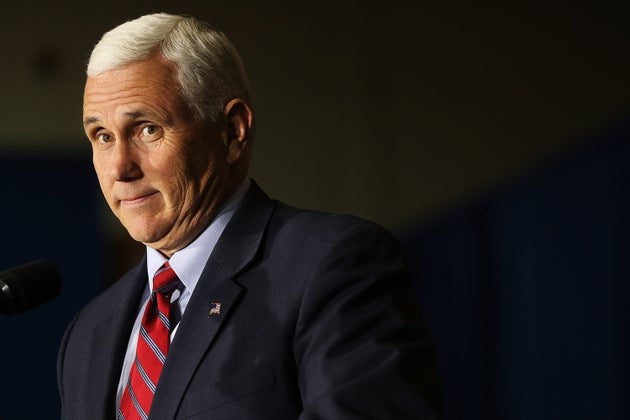 Look, I seriously hate paying for shit, and I totally get that streaming services and torrents have conditioned us to never want to put cash down for anything that's so easily acquired for free. But – beyond the fact that this is one of those rare occasions where the money you spend can actually do some good in the world – we need to start putting a higher premium back on things like music, on artistic expression as a means of radicalisation. Artists are putting their mouths up to a bullhorn right now, and we need to start putting some effort into helping them wield it to greater effect. At the end of the day music might not save the world, but it's the loudest way we can show that we won't let it be taken from us without a fight.
To clarify, Our First 100 Days is an American initiative that Popticon and I personally have no association with. I am not a representative nor organiser for this project, I simply thought it was something worth promoting. Apologies for any misunderstanding.